Photo Essays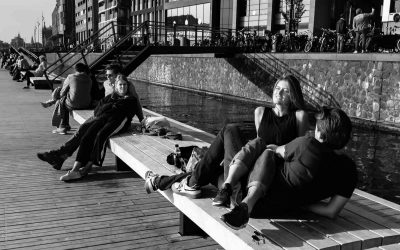 Amsterdam is a city on water. Most of the city is below sea level, and it built over an area that has been nothing but marshy waters for centuries. Hence water is omnipresent almost everywhere in this city, which gives it a unique architecture and look. These... read more
Photo Essays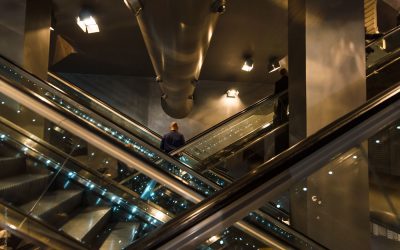 Every time I visit a new city, I make it a point to travel using the city's public transport – be it metro, trams, buses or cable cars. Using a city's public transport allows me travel like locals and discover the city from the local's points... read more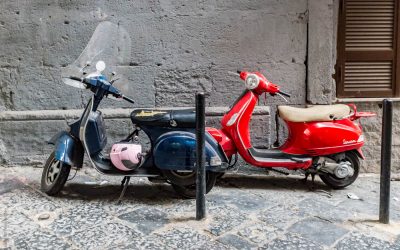 Italy is beautiful. Not just in terms of its famed art, architecture and rich culture, but also in the diversity and contrast it presents in its cities. One can find rich art and architecture in Rome and Venice, and yet can also find the beauty of simplicity in the... read more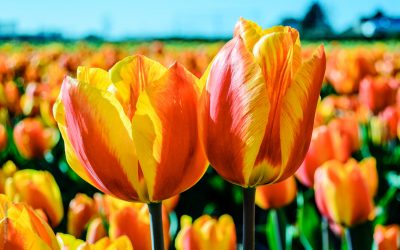 There is no experience like visiting the vast tulip fields in the Netherlands. One cannot even imagine the exotic beauty of a colourful landscape with rows and rows of multi-coloured flowers unless one actually sees the spectacle first hand. I feel myself lucky to be... read more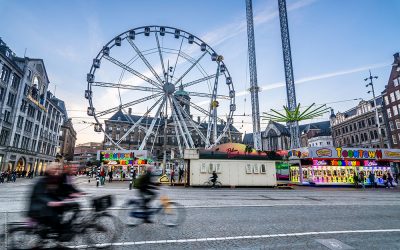 To say that biking is well-loved and popular in Amsterdam would be an understatement. Biking, in fact, is deeply rooted in the DNA of the Dutch right from the 1890's, when separate cycling lanes started to be built.  The city is known worldwide for its bicycle... read more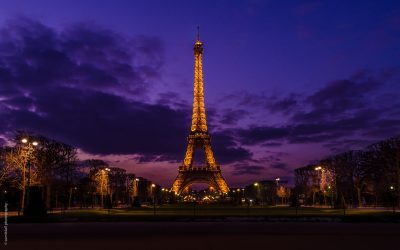 It is not difficult to fall hopelessly in love with the city of love – Paris. Neither is it difficult to have a heart-ache while departing from the city. Every time I visit Paris, I feel like there is always more to this city. And when I return, I am already planning... read more
My Thoughts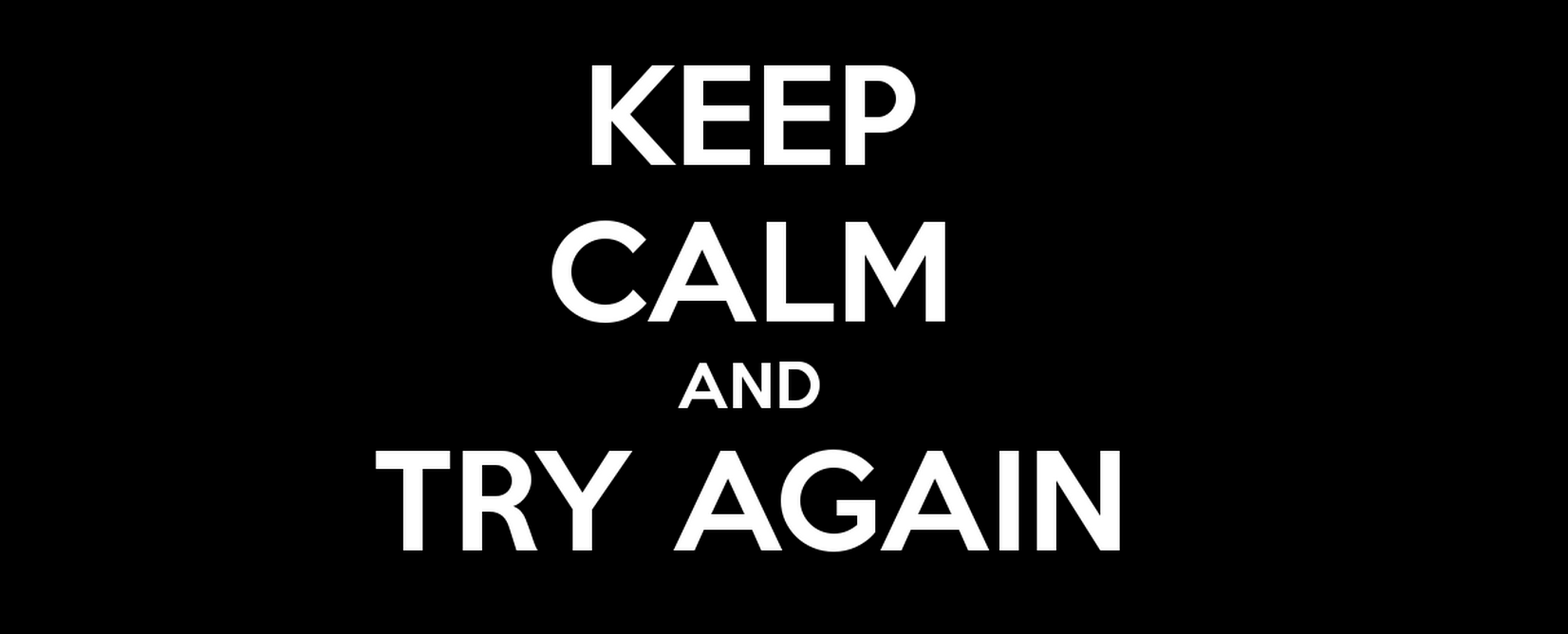 The decision to stop and start, or to quit once and for all, is the most difficult one which every artist faces many times in his/her lifetime. Keeping our inner child (artist) alive even with the daily vigour of life is the real challenge. It is said that when young, Picasso learned to paint like an adult, and when old, Picasso discovered to paint like a child again. But he didn't quit. He was painting till his death at almost 90 years of age. Will we be?
read more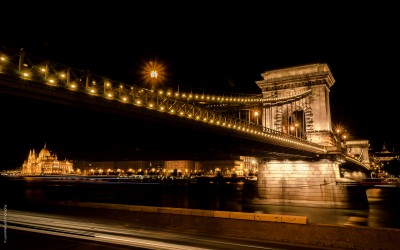 For me, clicking the shutter is only the start of the process of making a photograph. It starts much before that, with preparation – choosing the location, the right gear and the composition of the photograph, and continues after – with the post processing before getting the final product that the photographer wanted to create.
read more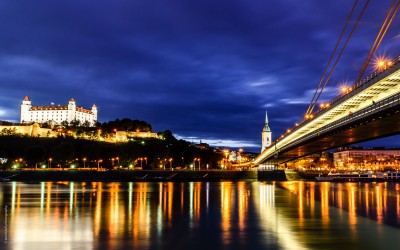 When a painter paints a landscape or a portrait, he might choose to use color or do it in black and white, he might choose to paint it with a darkish tone to it, or paint something completely abstract depending on his/her taste or style. That is his artistic imprint over the painting he is creating.
Similarly I believe that photography is an art form, and the photographer can use the camera as a tool just like the painter uses his brush and colors to create a photograph, which might or might not confirm with reality.
read more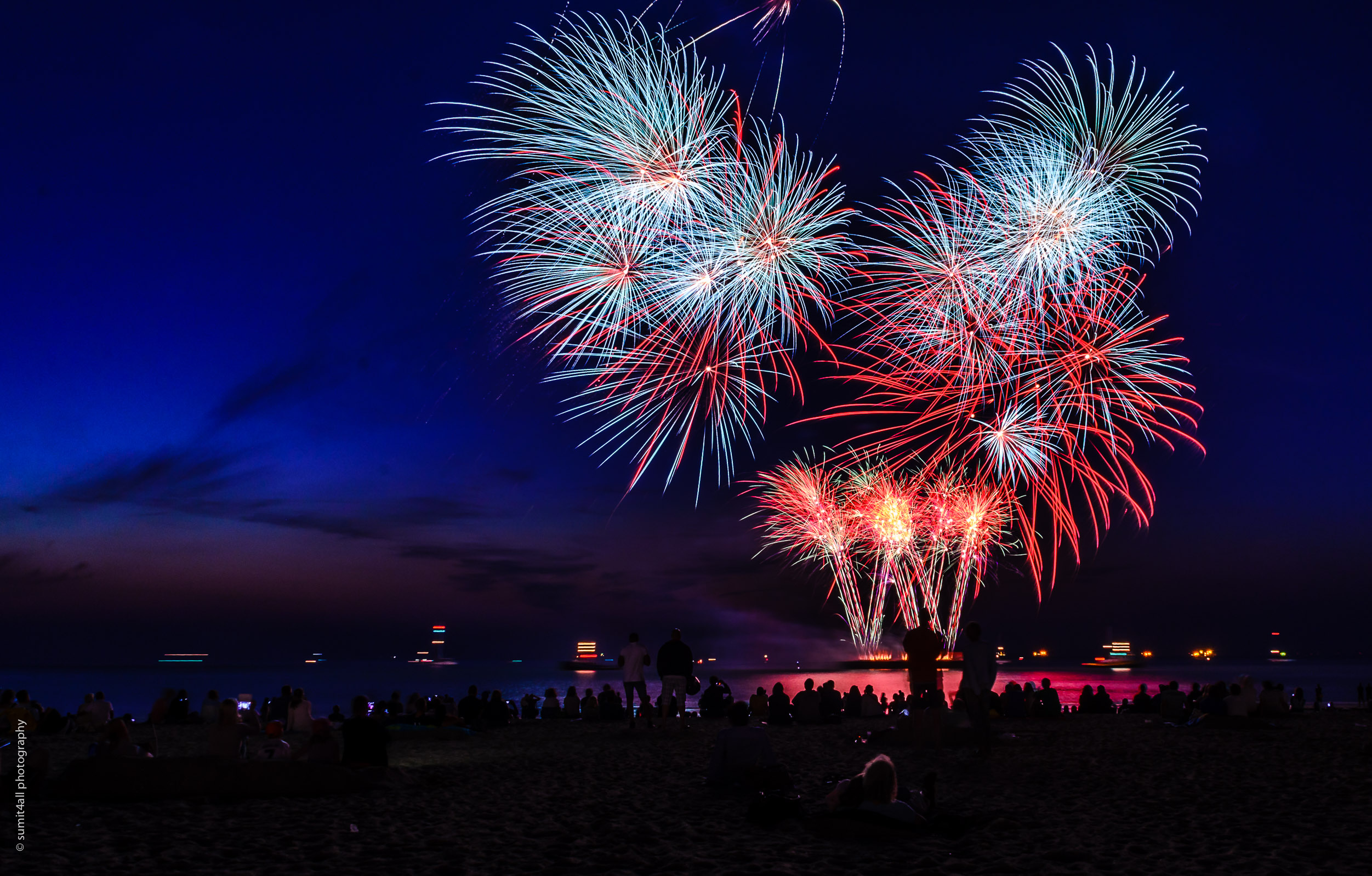 The creative journey of a photographer goes through many milestones, and I think everybody realises at some point that the camera (and other gear) doesn't really matter that much, and great award winning photographs can be taken with just a smartphone or any point and shoot camera.
In this article I have tried to summarise the steps a photographer goes through (if one does) as photography goes from being a hobby to a profession to an obsession.
read more