Photo Essays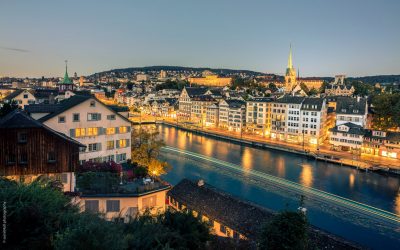 I visited Zurich at a time (October 2016) when winter was just starting to add in its natural filters of misty blue and white. The atmosphere was perfect and the architectural beauty of the city, along with the serene Zurich Lake and the Limmat River originating from... read more
My Thoughts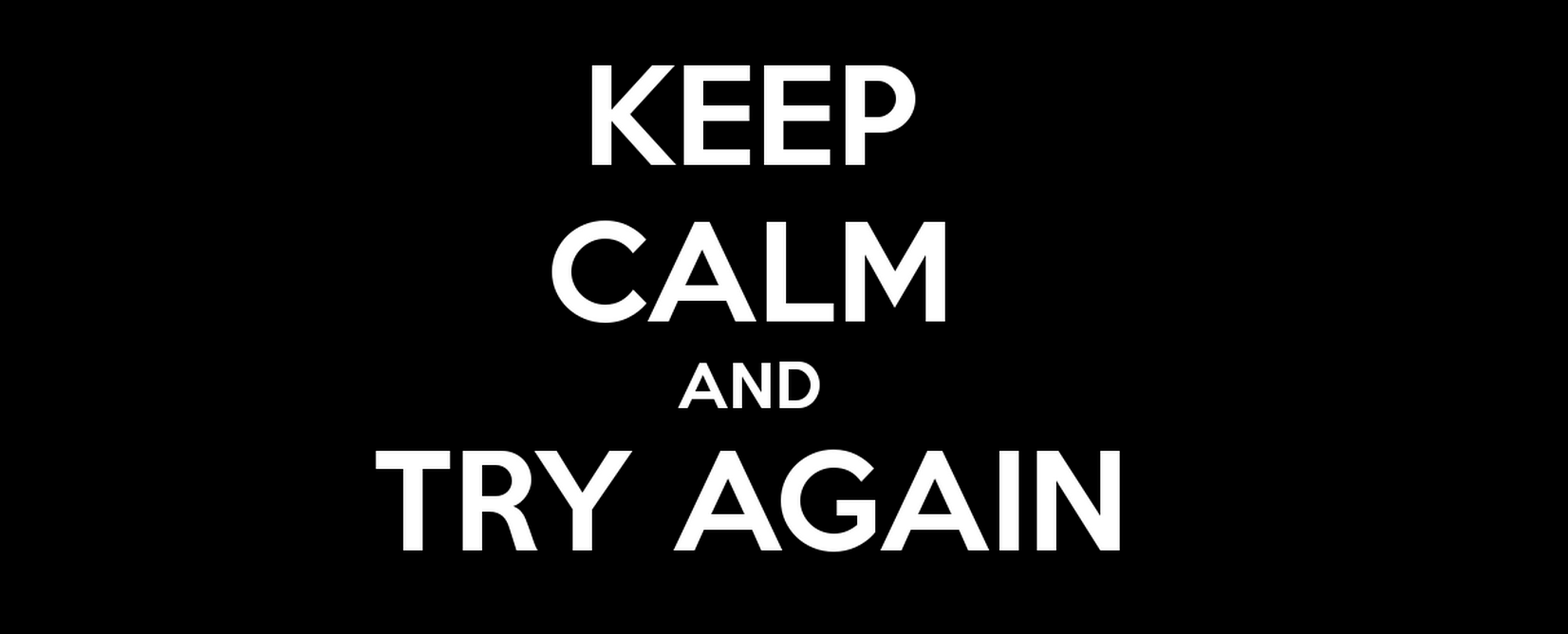 The decision to stop and start, or to quit once and for all, is the most difficult one which every artist faces many times in his/her lifetime. Keeping our inner child (artist) alive even with the daily vigour of life is the real challenge. It is said that when young, Picasso learned to paint like an adult, and when old, Picasso discovered to paint like a child again. But he didn't quit. He was painting till his death at almost 90 years of age. Will we be?
read more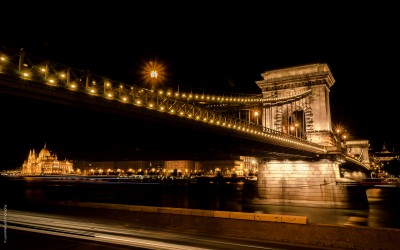 For me, clicking the shutter is only the start of the process of making a photograph. It starts much before that, with preparation – choosing the location, the right gear and the composition of the photograph, and continues after – with the post processing before getting the final product that the photographer wanted to create.
read more
How I made this?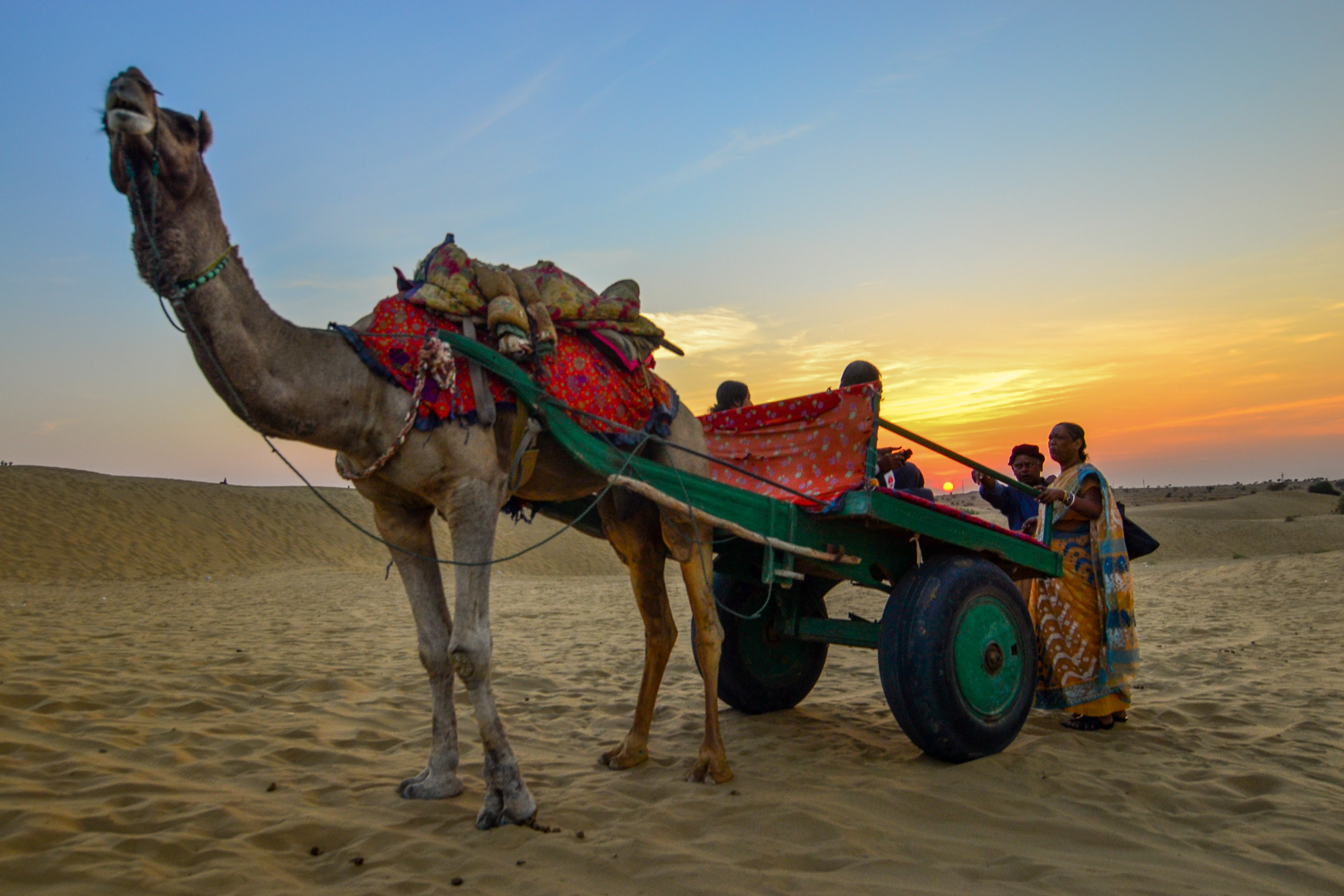 It was mid November afternoon when we decided to head out from our hotel in Jaisalmer to visit the Sam Sand Dunes on the outskirts of the city. As I started to look for different compositions by moving around in the sand – which can be quite difficult and tiring to do, I spotted this camel cart, which normally has tourists, empty and waiting in the middle of the ocean. The final shot I selected was shot at 1/60 sec, ISO 200 and f5.6 and I absolutely love how everything just falls into place for this composition to work.
read more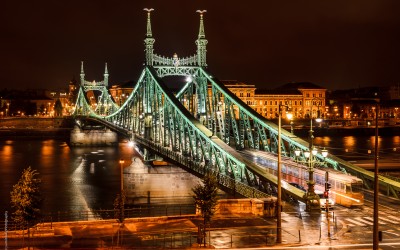 When I went to Budapest in the September of 2015, I wanted to make sure I got some good shots of the various bridges over the Danube. The green Liberty Bridge is located at the southern end of the main city center of Budapest near the foot of the Gellert Hill. On such shoots, I prefer taking multiple compositions and angles as the light fades very quickly after sunset. The idea is to select the 'keeper' shot later when I upload the images in my laptop. This part of the process makes me focus just on shooting as creatively as possible on the location and leaving the editing part to later on in the process.
read more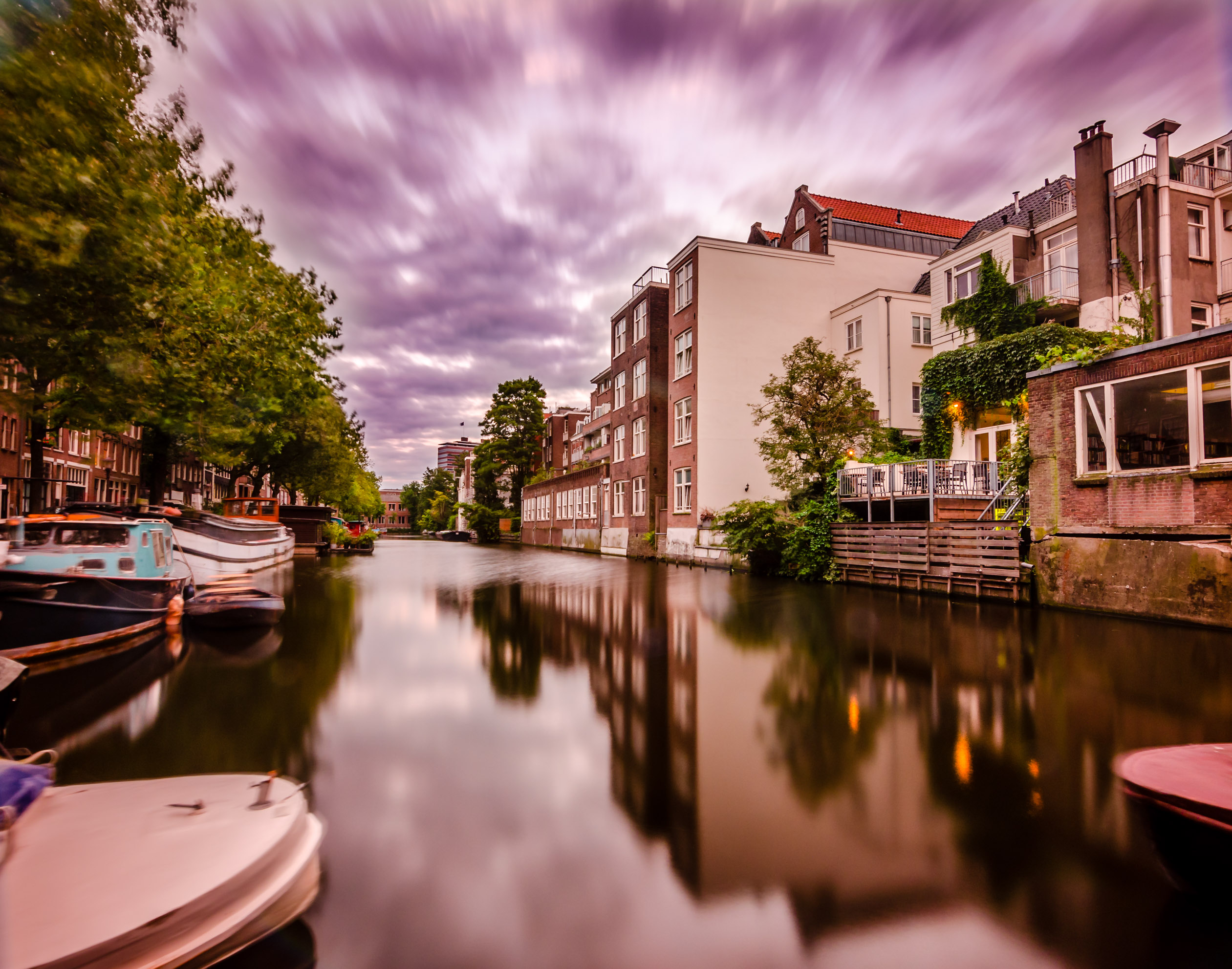 I made this photograph while roaming around in the streets of Amsterdam besides the canals. I was lucky to be carrying my tripod with me that day which allowed to stop and set up base here for around half hour to get this shot. The clouds were just perfect at the time of sunset and the lighting in the city was just beginning to light up as it was getting dark.
read more
Fine Art Prints
A good photograph deserves to be printed, framed and hung on a wall.
---
Decorate your home with prints from
---