About Me / Bio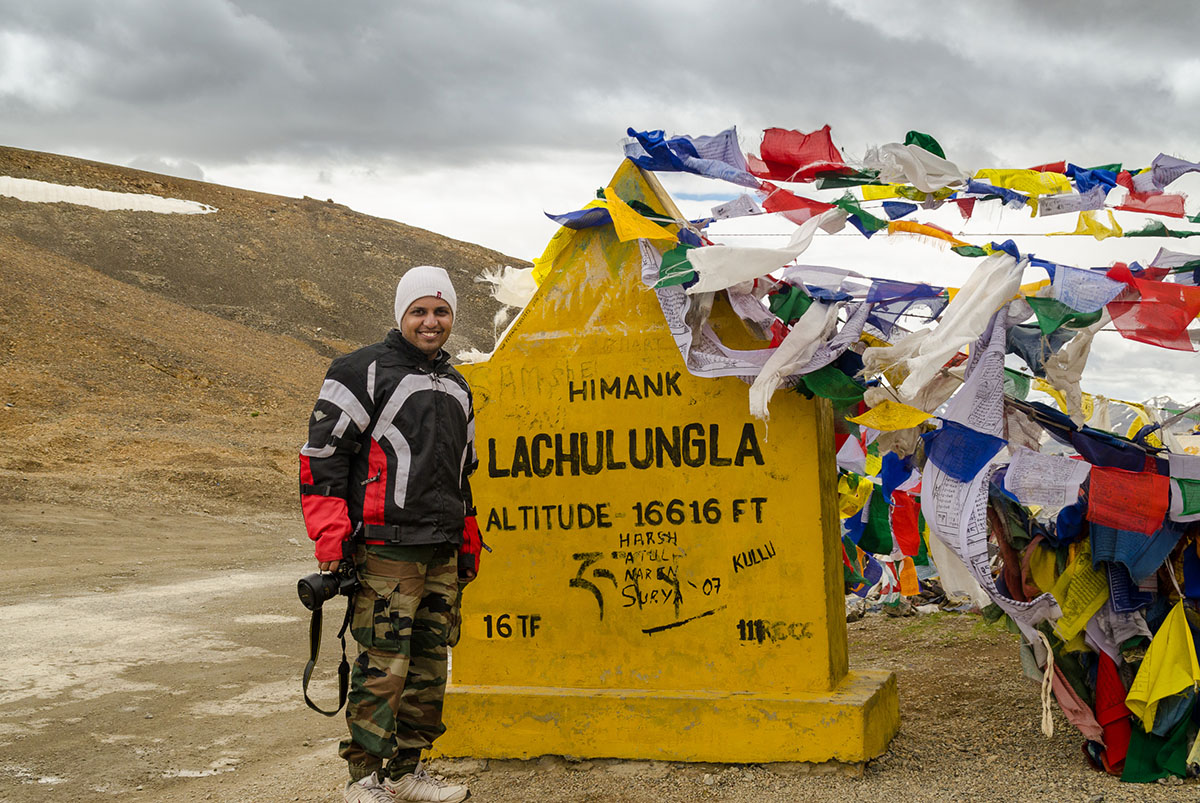 I was raised in New Delhi, India and I am currently a travel and street photographer based out of Amsterdam. While I am a software engineer by profession, my true passion is in traveling and photographing the world. I love to capture and share the wonderful stories of our fellow citizens and the cities we live in through my photographs.
I have always loved photography, but ever since 2013, I have connected with my camera like never before. I remember playing with my father's film camera as a child, then later got myself a point and shoot in 2007 (which was stolen later) and then a DSLR in 2010, but never used it enough. But after my mother lost her long struggle with cancer in 2012, I picked up my camera again and it became a tool for me to hide behind and connect with the world around me.
Today I hardly spend a day without photographing, and find the experience of walking around Amsterdam with a camera feels almost therapeutic and meditative. I believe travel is one of the most humbling and immersive activity one can do to make this world more connected. I capture daily moments of peace and serendipity as they happen in our cities.
"When words become unclear, I shall focus with photographs. When images become inadequate, I shall be content with silence." — Ansel Adams
You can read more about my life at http://www.sumit4all.com where I blog about my varied interests while this blog will mostly be about my photographic endeavors.