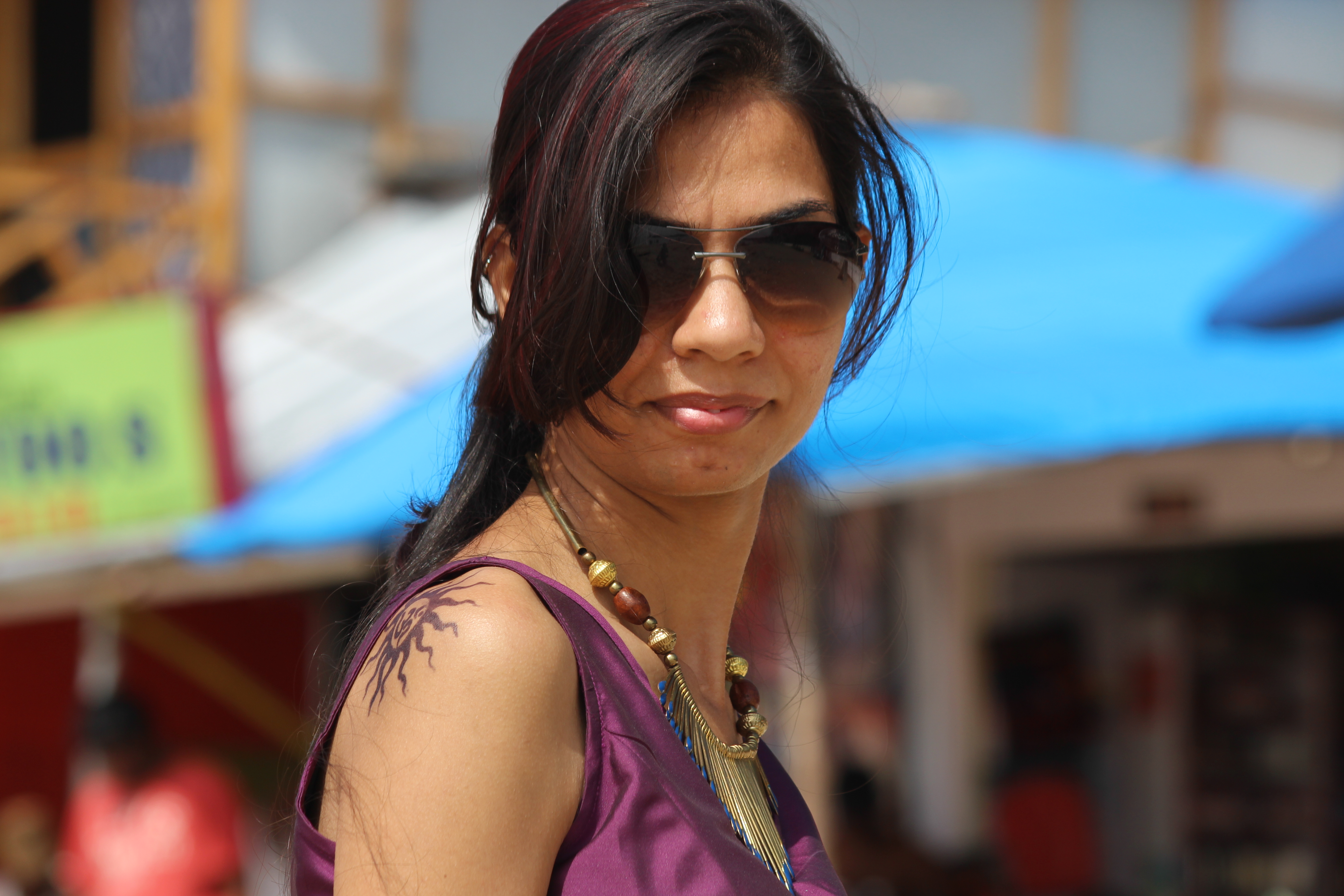 Sukhdeep Kaur
Noida, India
What does your city mean to you?
My City is my lifeline. It defines my lifestyle affecting my personal and professional balance. City defines the people gentry around me, the food, the commute, education levels and hobbies ..almost everything.
Name one city you would like to live in – and why?
Lucknow- City of Nawabs, Very polite and  mannered, Decently developed yet no frantic life.