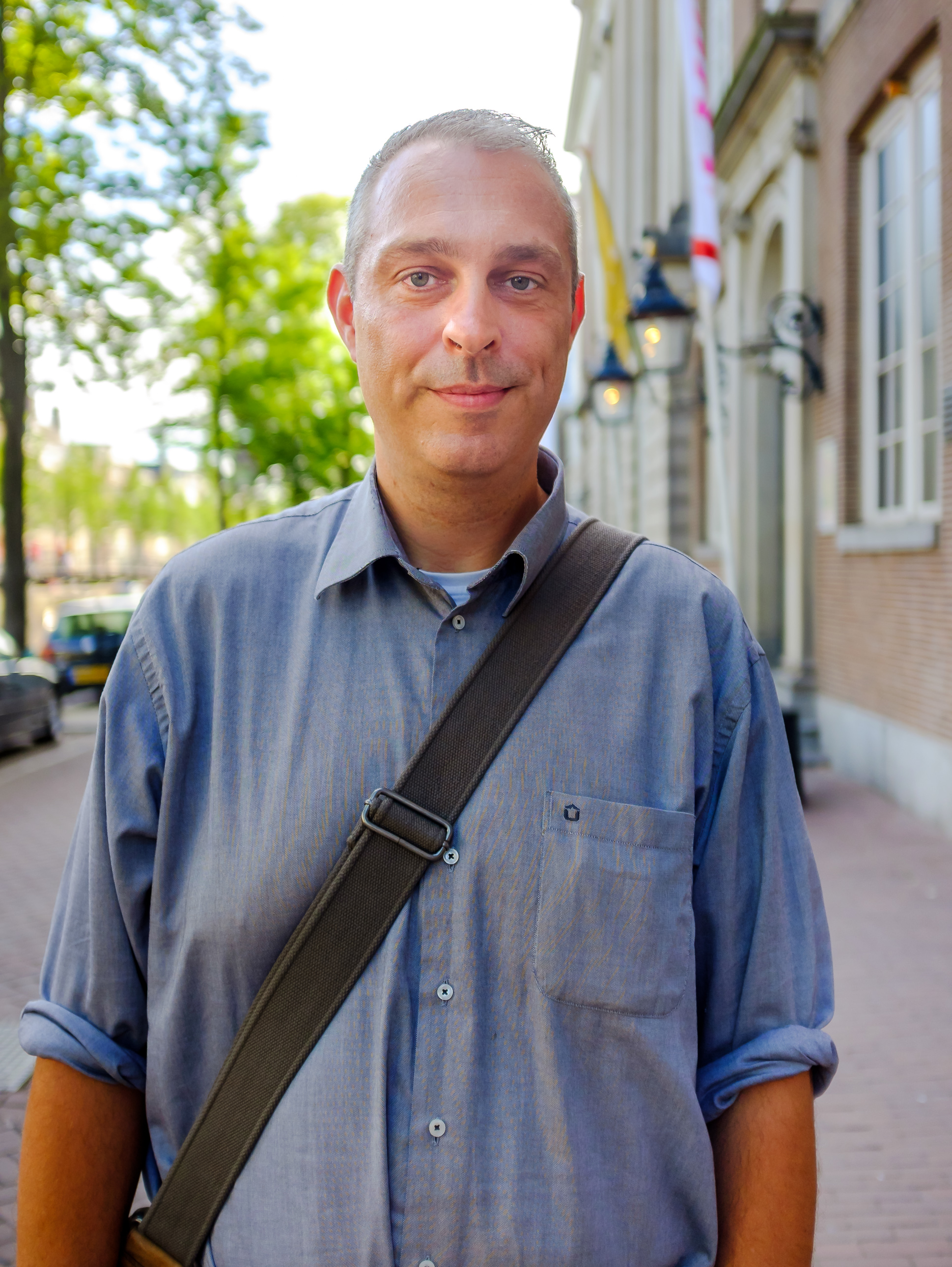 Robin
Amsterdam, Netherlands
What does your city mean to you?
I am from city, and I can proudly say this is my city. I love the atmosphere in this city – with all the old houses still standing today as they were many centuries ago.
Name one city you would like to live in – and why?
I don't want to live anywhere else. Amsterdam is my home.