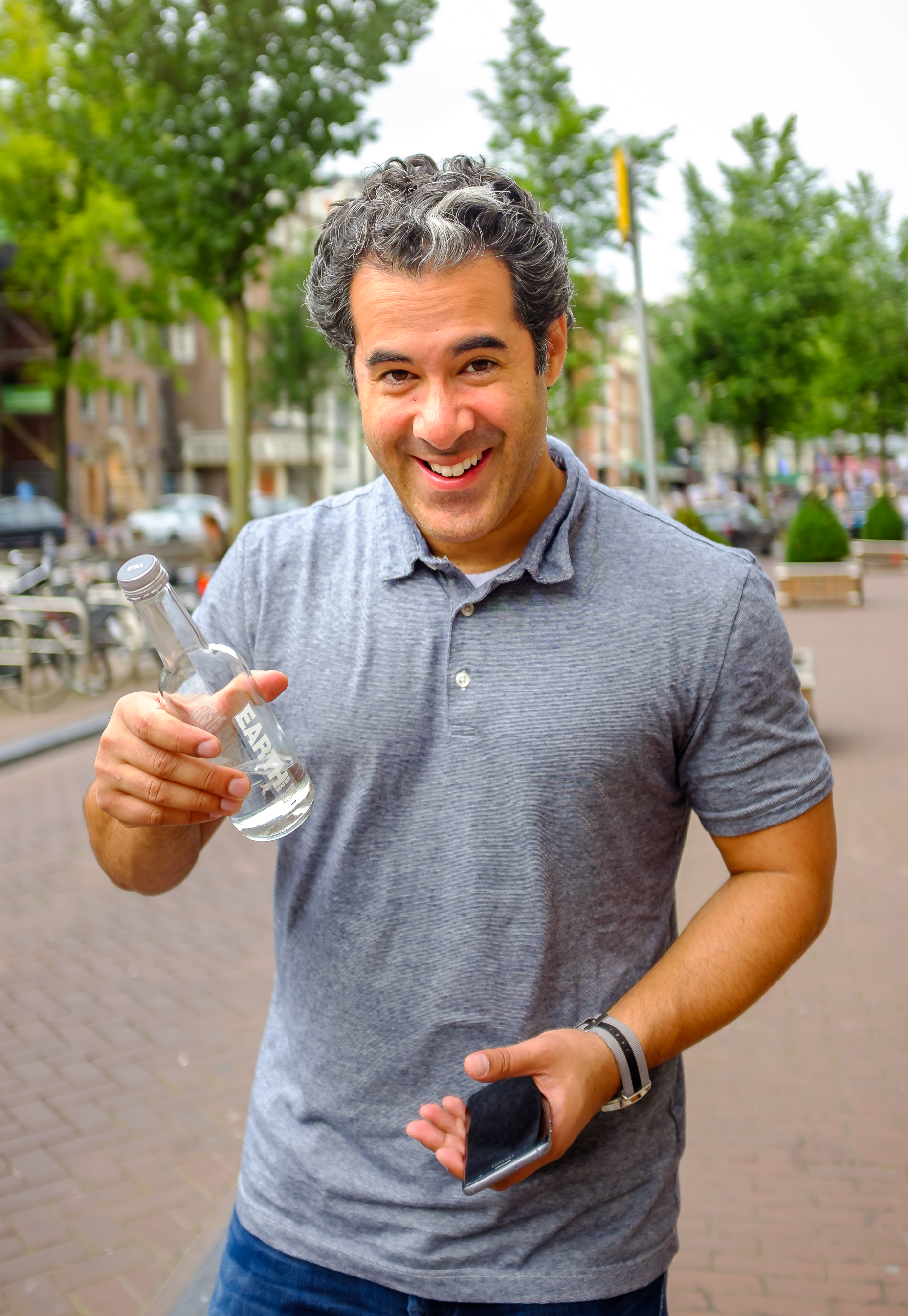 Michael
Atlanta, United States of America
What does your city mean to you?
Atlanta is a big city and there is a lot of development going on there currently. It has the world's busiest airport – the Hartsfield-Jackson Airport. I have lived for 30 years in Atlanta, and it is the city where I completed my high school, so it is very special to me. There is a good football culture in Atlanta and I have played many a games in my city.
Name one city you would like to live in – and why?
Los Angeles – it is one city I like. I have a lot of family there, and I love visiting there often.