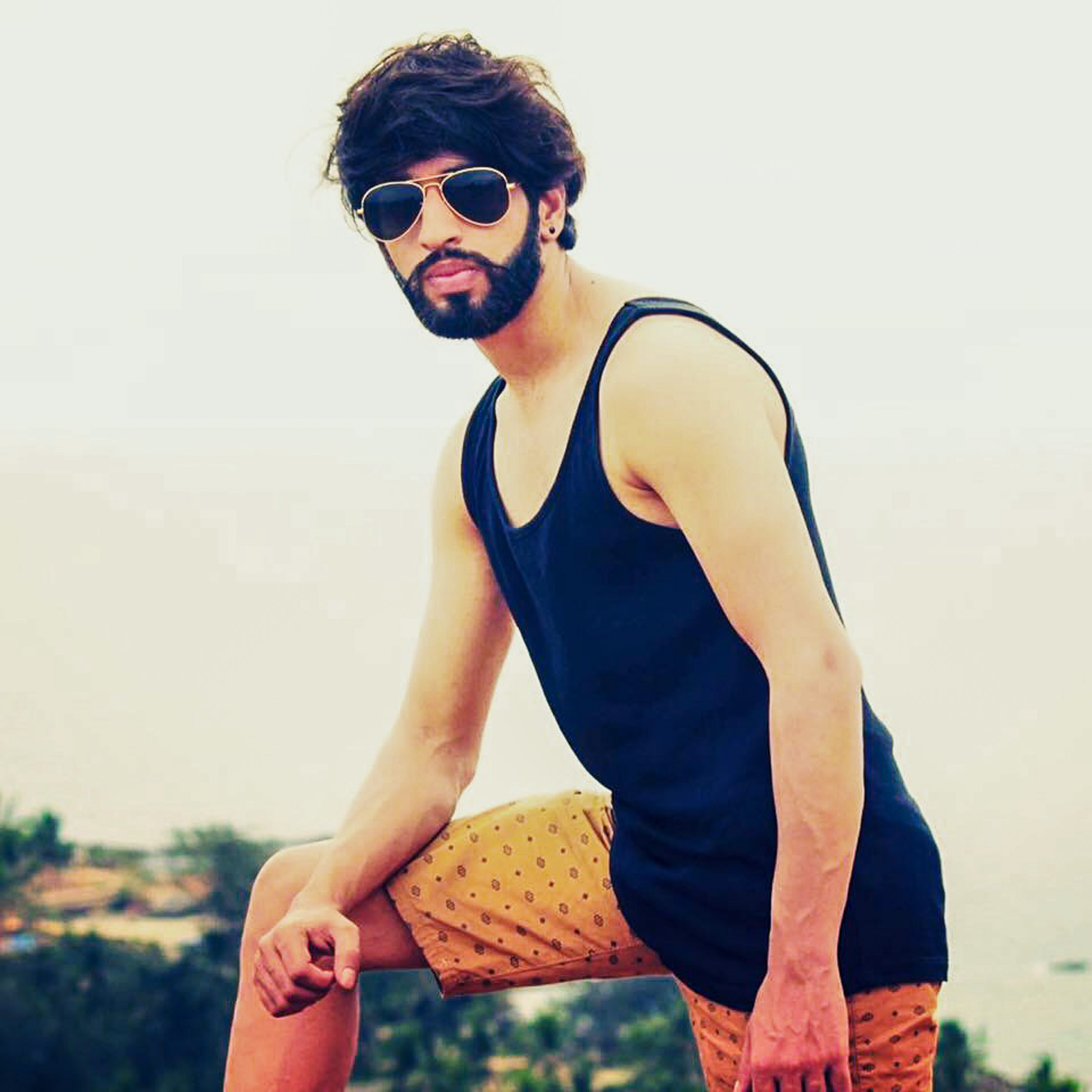 Kashish Grover
Mumbai, India
What does your city mean to you?
My city is amazing. I love to travel soo Mumbai gave me that much chance to travel all over Mumbai with such beautiful views and amazing weather.
Name one city you would like to live in – and why?
Chandigarh, because I like the people live out there. Government has very strict rules and regulations which are good enough for the people and most of the people amend on it.