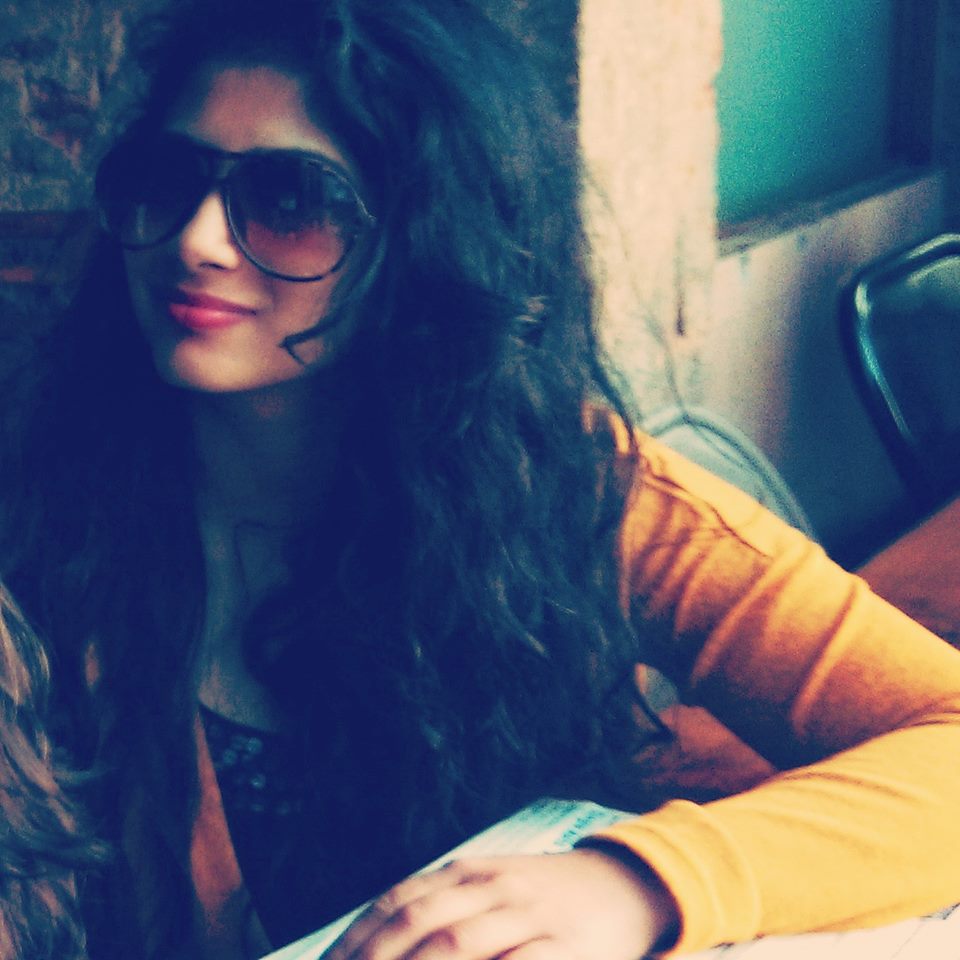 Kanika Agarwal
Gurgaon, India
What does your city mean to you?
I live in Gurgaon but my heart lies in the beautiful hill station of Almora. Located close to Nainital, Almora is an unexplored hill station. The peaceful environs, the lush greenery and undulating mountain terrains make me fall in love with this hill station every time I visit it. Though not much to explore, this is the best place to spend some time close to the mother nature.
Name one city you would like to live in – and why?
I don't want to live in one particular city. I would love to be a nomad and wander all around.