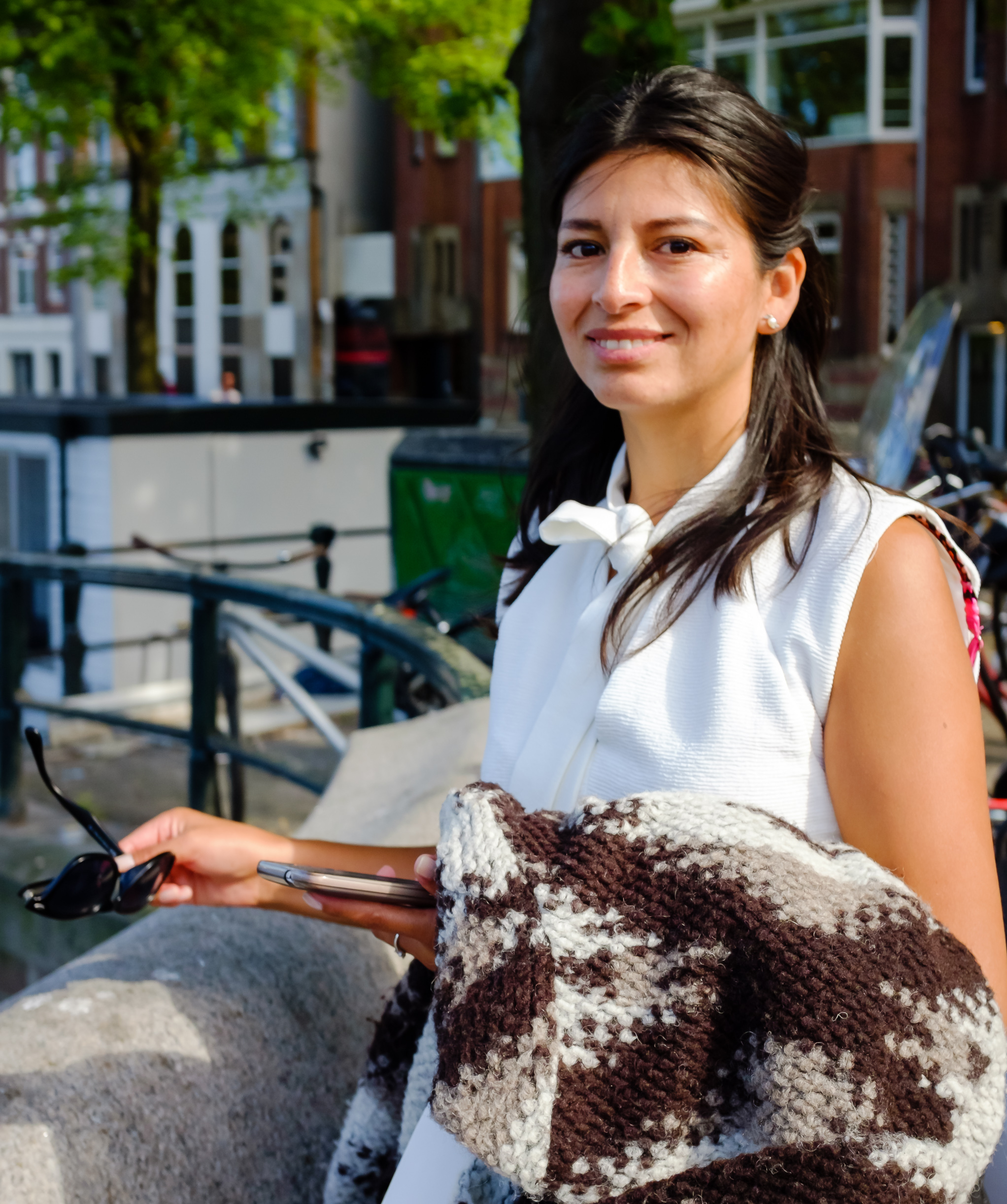 Imra
Utrecht, Netherlands
What does your city mean to you?
I live in Utrecht which I like a lot. It is a small city, not as crowded as Amsterdam. I like the peace of a small city while it is very beautiful and there are a lot of places to go visit nearby.
Name one city you would like to live in – and why?
I would love to live in Venezia (Venice) mainly because it is built on water. I like the ambience a city like Venice has because of the waters, bridges and boats. It is for the same reason I like Utrecht and Amsterdam also. The whole city is just beautiful to look at.