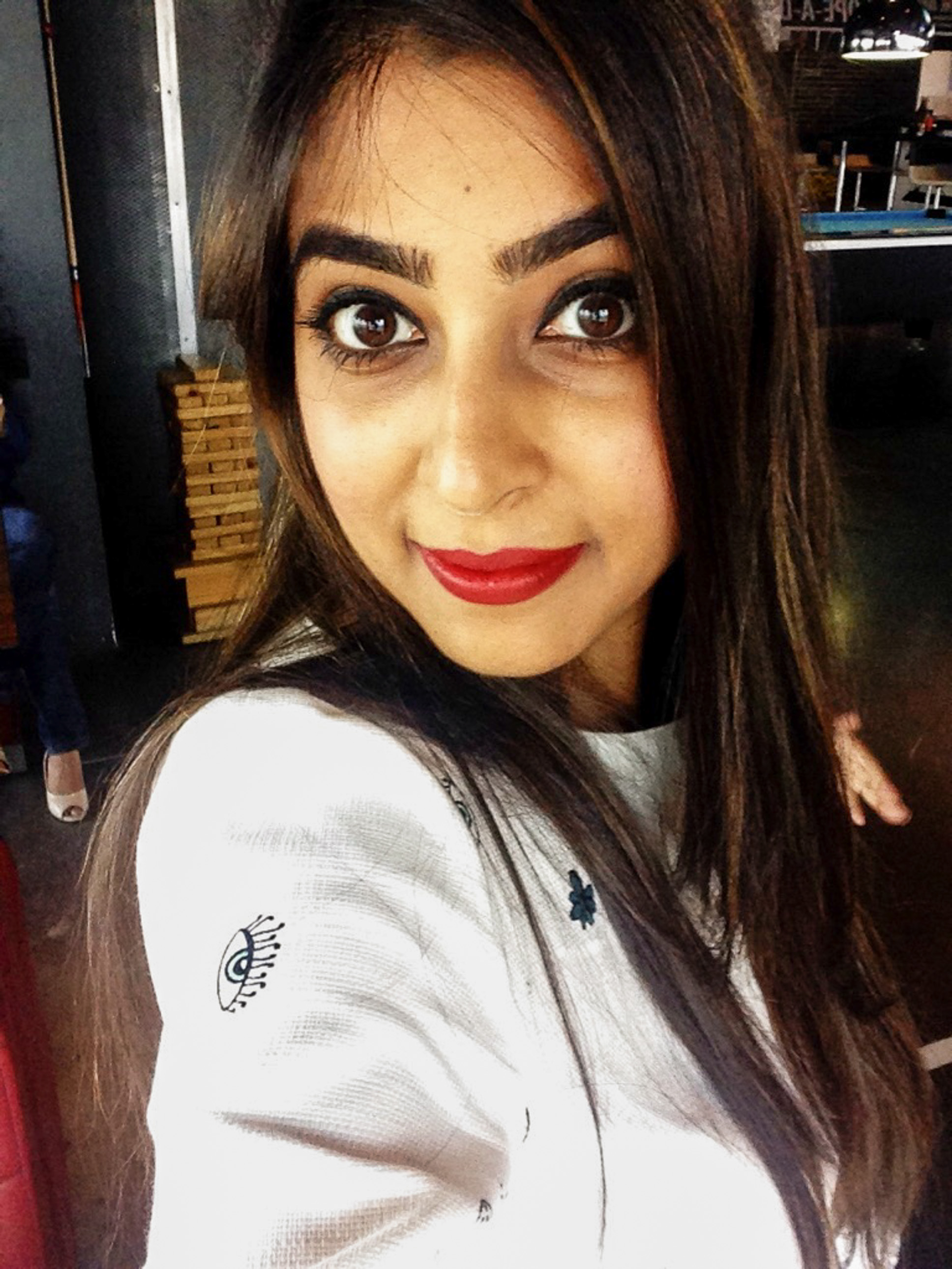 Gunjan Kathuria
Gurgaon, India
What does your city mean to you?
Gurgaon is the first ever city that I moved to 11 years back, for the very first time when I moved out of my hometown. Since then, I had hoped I would own a home here, someday. My relationship is bitter-sweet . I guess most people had that kind of relationship with their cities. It's a city where you will find the most modern amenities and the most traditional crowd. Buildings are one of the finest and the roads and cleanliness is one of the worry-some area. Food and booze lovers will never get enough of it. But having said that, Gurgaon gives you a flavor of living abroad (with the modernization of living) and the zest of roots (with people always having something to comment for ). The theme bars and pubs are the ones which let me unnerve myself from time to time. Schools and hospitals have the best technologies ever ! In all this place is good for the ones who know what they are looking out for.
Name one city you would like to live in – and why?
Gurgaon, if in India, simply because it has everything from eduction to medicals to entertainment, at its best.