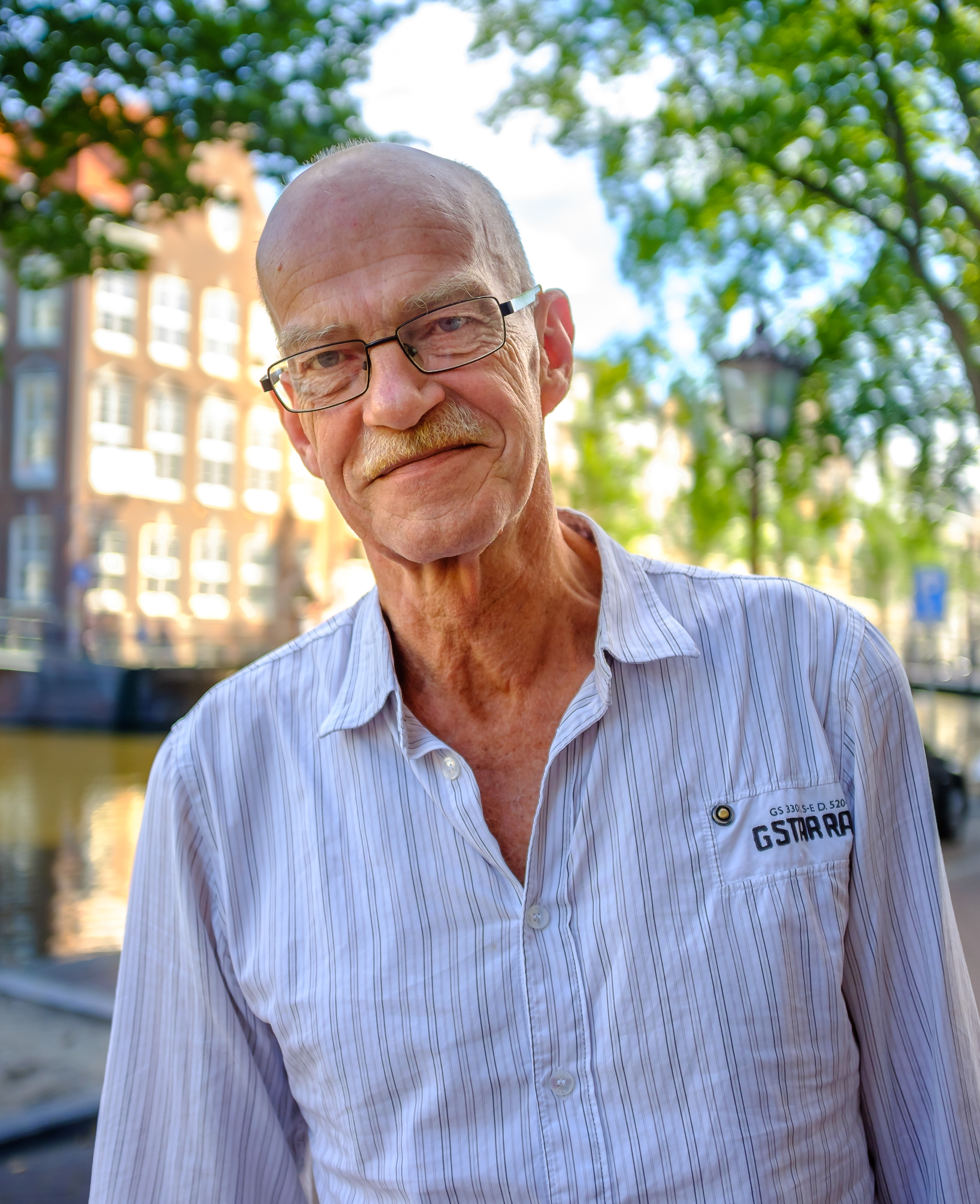 Gerardo
Amsterdam, Netherlands
What does your city mean to you?
Freedom – Amsterdam is all about choice. You are free to do anything in this city and nobody is going to judge you or stop you from living the way you want. I also love music and concerts and the numerous music festivals that happen in Amsterdam makes it a city worth living for me. The Concertgebouw is my favorite place in Amsterdam to be.
Amsterdam is beautiful from water, and I believe that is the best way to view Amsterdam – from a boat.