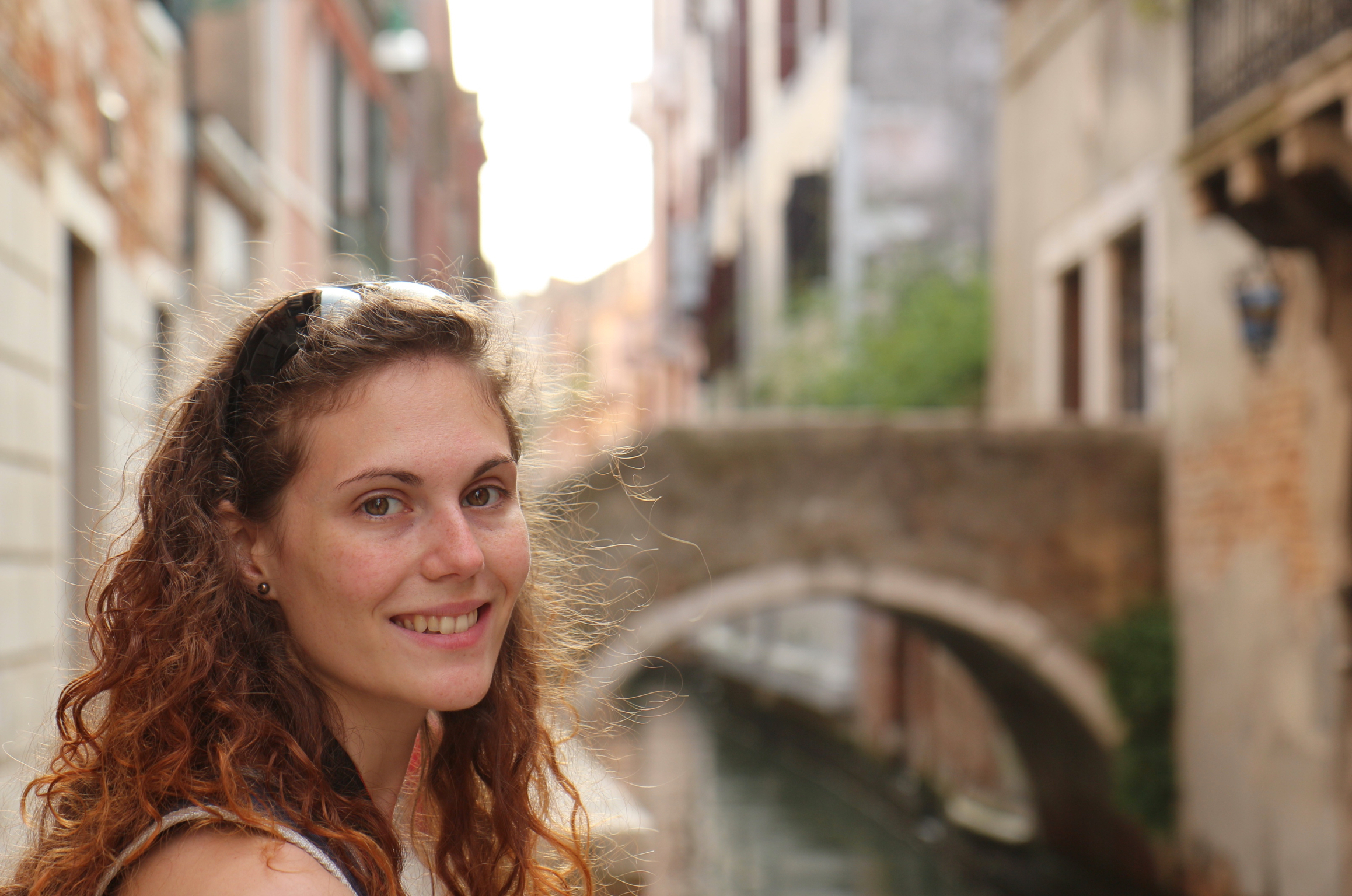 Erica
Amsterdam, Netherlands
What does your city mean to you?
Amsterdam gives me everything I look for: friends, fun, yoga, drinks, nice dinners, love – the only thing missing is enough sunshine. After having lived here for 6 years I still find myself amazed by the beauty of this city, and every so often I still have that moment when I realise "Oh wow, I live here!". There are 2 moments that make me feel like this: walking around the city on a beautiful sunny day and cycling on the canals at 3-4 in the morning. In Amsterdam I feel at home; here I got my first fantastic job and I met my best friends in the world.
Name one city you would like to live in – and why?
There are a few places where I would like to live, but I think the main one is Lisbon. Why? Because the sun is almost always shining, people are cheerful, the city has a lot of history, nature is very close by and Portugal is such a beautiful country!