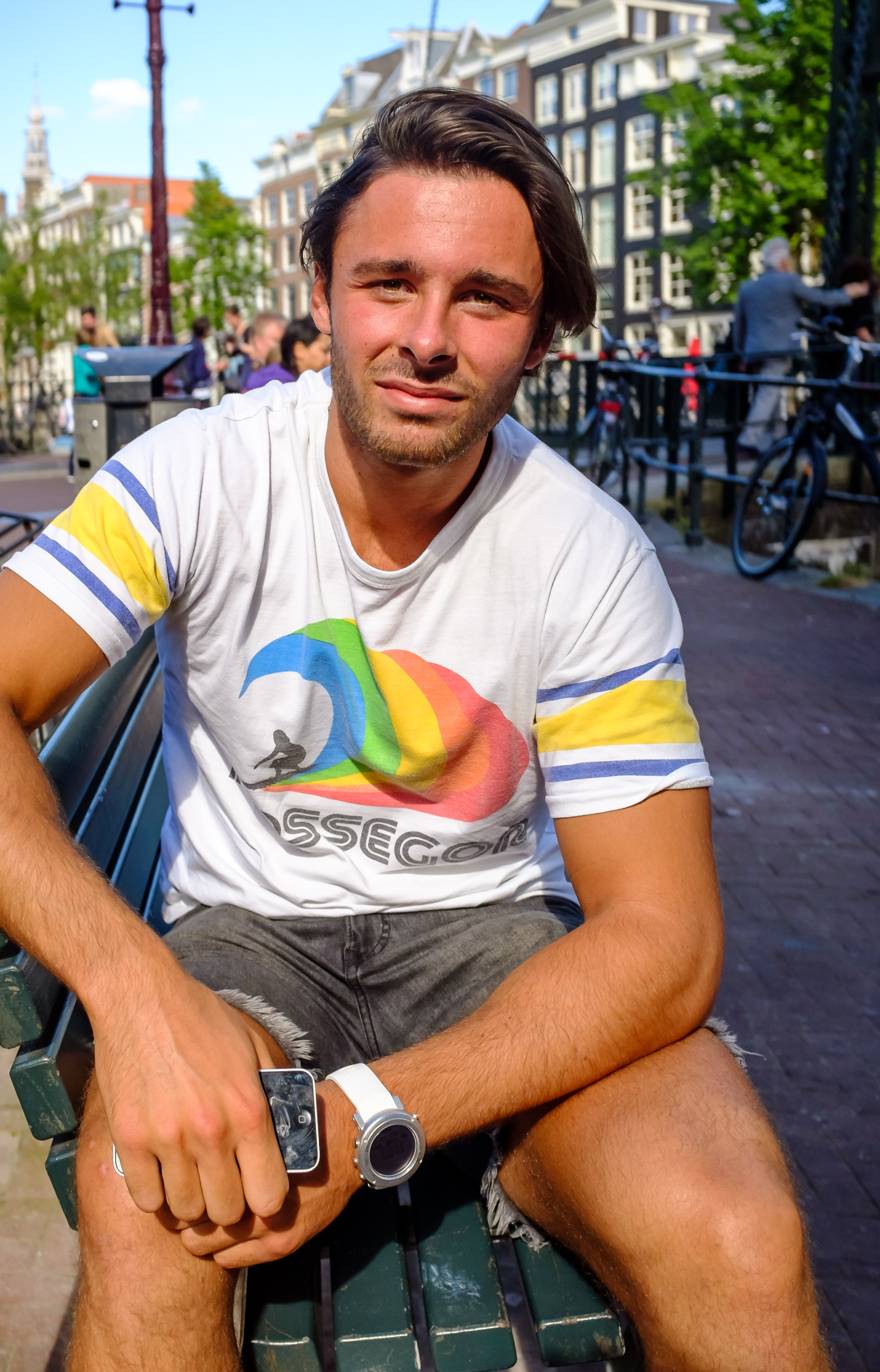 Barou
Amsterdam, Netherlands
What does your city mean to you?
I have lived in Amsterdam all my life and I like the atmosphere of this city. The whole city is very beautiful, especially the Amstel river and on both sides of it. The numerous bridges over it, and the cafes on both sides of the river makes it one of my favorite places in the city to hang around.
Name one city you would like to live in – and why?
If I have to choose one, I will go for Berlin. It is a big city with a lot of history. And there is a lot of freedom in what you can do.