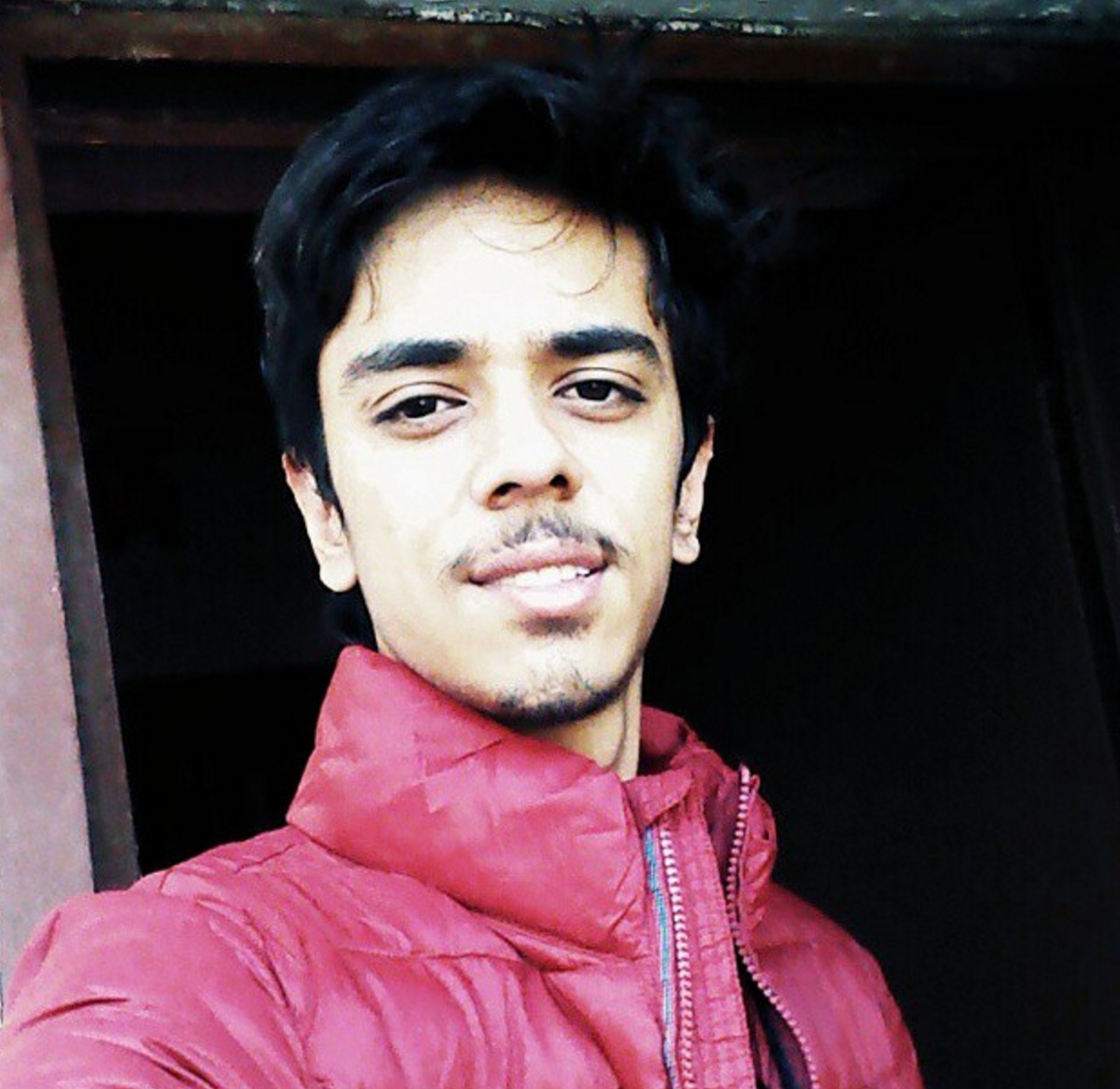 Abhishek Taneja
Düsseldorf, Germany
What does your city mean to you?
It's very international city with mix of people from all over the world. City has beautiful old and modern architecture, the most beautiful promenade along the river Rhine to stroll, relax and enjoy the atmosphere, the famous "longest bar in the world" is an amazing party place, all these makes it a great city to live in and It made me even more happier when one day I found I am living in the world's 6th best city ( 2016 )
Name one city you would like to live in – and why?
During my short visit to Zurich, I was really surprised with the beauty of the city. So I would like to live there and know more about the culture and people there.